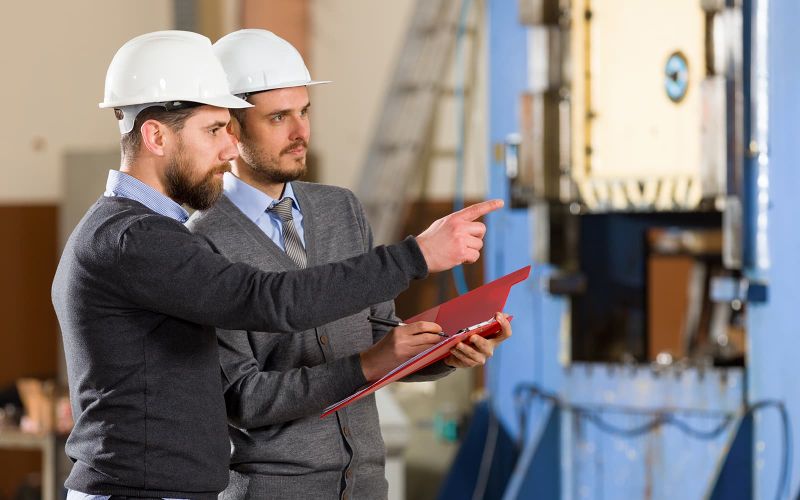 ISO 31000:2018 Foundation course
This course is appropriate for any organisation regardless of its size, activity or sector and is ideal for those with little or no understanding of risk management wanting to understand what risk management is and how to begin the process using ISO 31000:2018 as a tool for managing risk.
Managers who are required to train others to assist with the risk system and Operational personnel who are required to implement risk management for their area of responsibility.
Duration
1 Day, 09.00 – 17.00
Who should attend?
This course aims to provide delegates with the skills and knowledge to:
Understand the intent and benefits of applying a structured approach to managing Risk within their organisation
Understand the terms, definitions and principles used in risk management
Apply the risk management methodology outlined in ISO 31000, to identify, assess, treat and monitor risks within their area of responsibility and accountability
Understand emerging business trends that will influence the value and importance of managing risks proactively in the future
Course content
Risk Management fundamentals
Risk-based thinking, structure of ISO 31000 standard, terminology and principles
Risk Management framework
Risk Management process
Communication and consultation, identification, analysis and evaluate of risks
Mitigation and monitoring of risks
Risk Management and future trends
Business and risk management trends
What are the benefits?
On successful completion of this course, participants should be able to:
Describe the purpose and structure of the Risk Management Standard ISO 31000
Define the terms, definitions and principles of effective risk management
Apply a risk management process to identify, analyse, evaluate, treat and monitor risks
Recognise emerging business trends that will influence the value and importance of managing risks proactively in the future
In-House Courses
Offering better value for money, they can be designed to closely match your specific requirements.
Style of Delivery and Course Leaders
Our course leaders have extensive experience in environmental management systems across a wide range of sectors including manufacturing, service and professional organisations including Local and National governments. We have extensive experience working across cultural boundaries, through our work in Europe, Africa, the Middle East, Asia and the Americas.
Certification
All delegates will be awarded a certificate verifying attendance and completion of the course.
ISO 31000:2018 Foundation
Make Enquiry
Make Enquiry
You have selected:
Course: ISO 31000:2018 Foundation
Number of Candidates: 1
Course Date: In House Only
Why train with IQMS
Accelerated Learning techniques
Flexible training options: classroom, in-house, and online
Learn from top auditing and quality practitioners
Internationally accredited courses