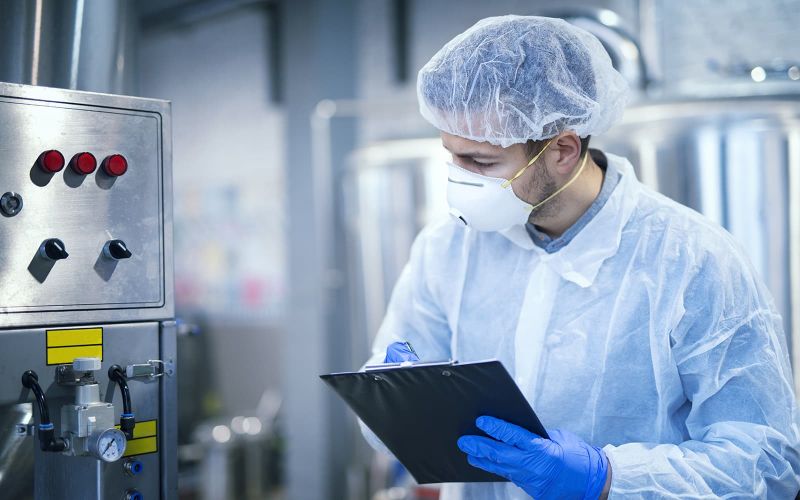 Introduction
This one-day course will provide delegates with a thorough understanding of root cause analysis (RCA) to know its importance and be able to perform it competently. This is especially helpful when implementing some of the requirements in the BRCGS Global Standards.
Duration
1 Day, 09.00 – 18.00
Who should attend?
This course is aimed at:
Quality and safety management staff at manufacturing, storage and distribution and retail sites
Auditors
Consultants
Course objectives
Delegates will be able to:
Define root cause analysis
Understand the difference between symptoms and root cause analysis
Understand the role and importance of RCA in compliance with the BRCGS Global Standards
Explore some common methods of undertaking root cause analysis
Be able to perform a RCA and document it effectively
What are the benefits
This course forms part of the BRCGS Global Standards Professional suite, a learning programme that will give you international recognition for the key skills and knowledge essential for product safety management.
In-House Courses
Offering better value for money, they can be designed to closely match your specific requirements.
Style of Delivery and Course Leaders
Our course tutors are approved training providers, approved by the BRCGS. They are qualified and experienced with extensive practical knowledge across a wide range of sectors in manufacturing, catering and retail.
Certification
Delegates successfully completing the course will be awarded a BRCGS Certificate issued by the BRCGS.
BRCGS Root Cause Analysis

Make Enquiry
Make Enquiry
You have selected:
Course: BRCGS Root Cause Analysis
Number of Candidates: 1
Course Date: In House Only
Why train with IQMS
Accelerated Learning techniques
Flexible training options: classroom, in-house, and online
Learn from top auditing and quality practitioners
Internationally accredited courses