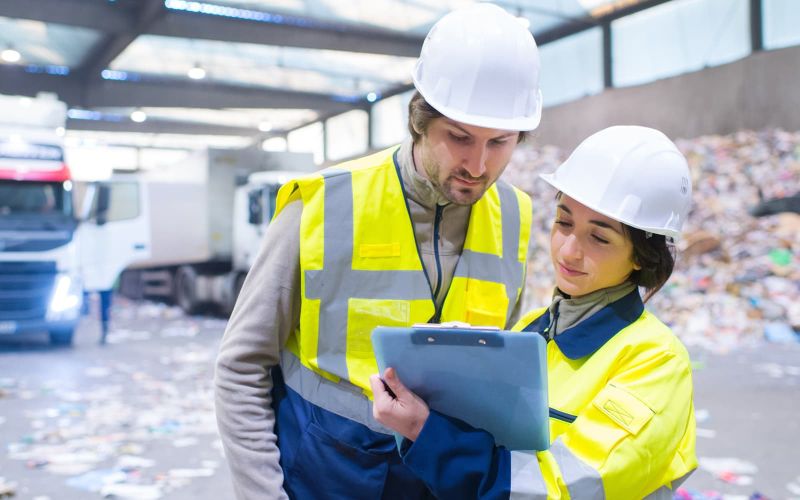 Introduction
This one-day course is designed to give delegates an introduction to energy management principles and practical skills which can be applied in a business setting. This course also provides energy technology options which could be available for your business to implement, for example solar or heat pumps.
As the drive to reduce carbon emissions increases and with energy costs rising dramatically for businesses, ignoring energy management principles could mean spending more money on energy than your competitors and more than what is necessary to continue with your business operations. This course is designed to start your business along the path of understanding energy management principles and reducing energy usage leading to reduced costs.
Duration
1 Day, 09.00 - 17.00
Who should attend?
This course does not require any prior knowledge and is intended to give an introduction to energy management for non-energy managers or non-specialists in this field. It is recommended for individuals who have been given responsibilities for energy management as part of their current role, or are taking on this responsibility on behalf of their business. It is also suitable for managers who have been asked to participate in energy reduction in their business, as well as senior managers and directors seeking further knowledge on this increasingly important subject.
Course objectives
This course aims to provide an introduction to energy management for business so that delegates understand the fundamentals of energy use, are able to consider some practical options for energy solutions and introduce them to the basics of energy management
Course content
What is Energy Management?
What is Energy and how is it delivered?
Energy Bills and Commercial Contracts
Energy and Carbon Policy
Energy Technology and Application
Energy Management Process
What are the benefits
On successful completion, delegates will have improved their knowledge of energy management. They will be able to develop a basic energy strategy and policy and be able to understand some options for reducing energy in their business which should lead to overall cost reductions for energy use.
In-House Courses
This course is also available on an in-house basis which can allow courses to be modified to more closely match your specific business requirements. The course can be delivered either virtually or face-to-face. Please contact us for further information.
Style of Delivery and Course Leaders
Our course leaders have substantial experience in carbon and energy management. They are qualified and experienced with extensive practical management experience across a wide range of sectors including power distribution, manufacturing, engineering, finance, local and national government. We have extensive experience working across cultural boundaries, through our work in Europe, Africa, the Middle East, Asia and the Americas.
Certification
All delegates will be awarded a certificate verifying attendance and completion of the course.
Introduction to Energy Management
Make Enquiry
Make Enquiry
You have selected:
Course: Introduction to Energy Management
Number of Candidates: 1
Dates and Venues
12th January 2024 - Virtual
5th March 2024 - Virtual
9th May 2024 - Virtual
5th July 2024 - Virtual
13th September 2024 - Virtual
22nd November 2024 - Virtual
Why train with IQMS
Accelerated Learning techniques
Flexible training options: classroom, in-house, and online
Learn from top auditing and quality practitioners
Internationally accredited courses