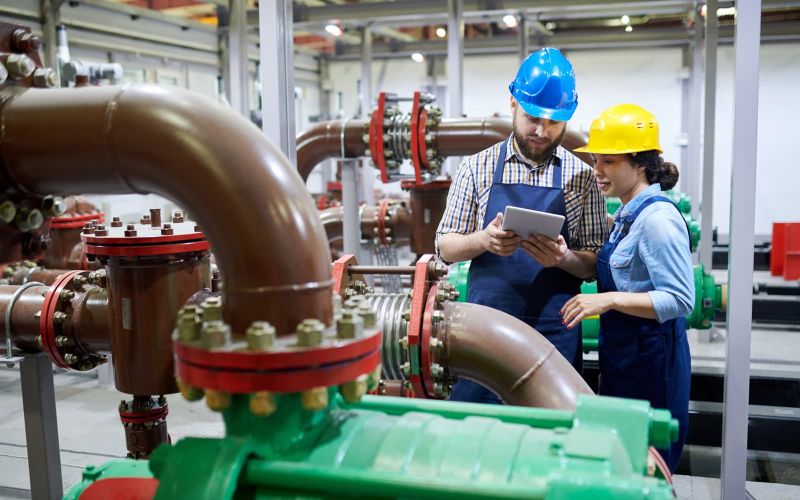 Introduction
This 2-day course is designed to equip delegates with the knowledge and practical skills to create your own Quality Management System (QMS). Discover the actions, tools and techniques required to design, implement or improve a QMS including procedural and process information.
Duration
2 Days, 9.00 – 17.00
Who should attend?
Typically professionals who:
Manage compliance obligations including statutory and regulatory requirements
Are responsible for processes within an organisation
Manage documentation and records keeping programs and systems
Manage or oversee supplier and contractor quality-related performance
Manage compliance or quality-related conformance audit programs
Conduct strategic management reviews of quality-related performance outcomes
Manage or oversee issue resolution relating to product, service or process quality
Manage or overview improvement initiatives to enhance some aspect of quality
Course objectives
Learn how to bring the necessary discipline and control to your operations with strategies to identify problems, assign resources and evaluate and improve the effectiveness of your system.
Course content
Understanding the elements of a QMS
Establish the scope and purpose of a QMS based on stakeholder needs and expectations
Design a QMS framework incorporating process management tools and techniques
Undertake GAP analysis and document processes incorporating operational controls
Implement or improve a QMS framework using training, communication and performance monitoring tools and techniques
Evaluate performance results and implement improvements
What are the benefits
As a contributor to Continuous Personal Development, this course offers valuable day to day knowledge and skills essential to an efficient quality management system.
In-House Courses
Offering better value for money, they can be designed to closely match your specific requirements.
Style of Delivery and Course Leaders
Our course leaders have extensive experience in Quality Management across a wide range of sectors including manufacturing, service and professional organisations including Local, National and International Government. This wide experience enables them to make the course more interesting by using their relevant examples and case studies during workshop discussions.
Our team of staff has extensive experience of working across cultural boundaries, through their work in Europe, Africa, the Middle East, Asia and the Americas.
Certification
Delegates successfully completing the course will be awarded an iqms Learning certificate of Attainment
Design & Build a QMS
Make Enquiry
Make Enquiry
You have selected:
Course: Design & Build a QMS
Number of Candidates: 1
Dates and Venues
7th-8th March 2024 - Virtual
8th-9th July 2024 - Virtual
5th-6th December 2024 - Virtual
Why train with IQMS
Accelerated Learning techniques
Flexible training options: classroom, in-house, and online
Learn from top auditing and quality practitioners
Internationally accredited courses